NHL THREES In NHL 18 Is Described As An Arcade-inspired Experience
Myesogold
Date: Aug/26/17 17:11:52
Views: 829
EA SPORTS aim to create a more immersive experience for players. NHL 18 will add more cool new features, the developers stressed that they will continued to make effort to create a super realism hockey video gameplay, the game's overall feel just like in real life. The latest gameplay trailer for the new ice hockey simulation NHL 18, as well as a slew of information, click here to know more.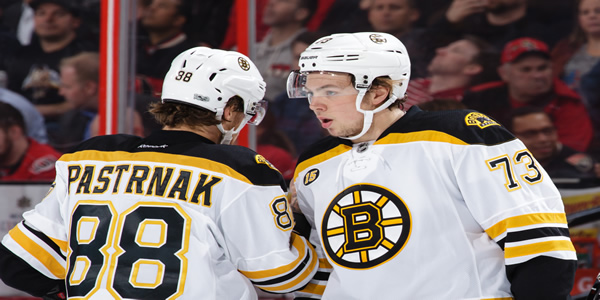 NHL 18 introduces draft expansion to the acclaimed Franchise Mode, letting you take on the front office role of the 31st NHL team: the Vegas Golden Knights. Play as the authentic Golden Knights before their first NHL game, or draft your very own 32nd team in your hometown and reshape the league entirely, complete with a unique roster, arena, jersey, logo, and even a custom mascot.
The developers add the NHL THREES mode, which is described as an arcade-inspired experience with fast, exaggerated action, in which you can expect faster gameplay, bigger hits and numerous goals. The game mode can be played in local coop or online against other players. An associated campaign mode will offer a goal-based rewards, 3v3 gameplay will also be featured in the EASHL.
NHL 18 will be released for PlayStation 4 and Xbox One on September 15, 2017. NHL 18 also appears in the Young Star and The Young Stars Deluxe edition, which will give players full access to the game from September 12th, 2017, with a cheering from Connor McDavid, Ultimate Team content and more. NHL 18's three versions, its price is also different, and bonuses content details and more news, stay tuned U4GM, be sure to buy NHL 18 Coins in time.